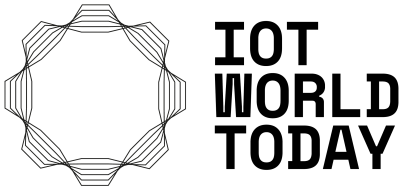 iotworldtoday.com | Published January 31, 2023 by Scarlett Evans
Ahead of Data Privacy Week earlier this month, Industry experts shared advice on how to keep applications and software secure from data breaches, and what the future holds for cybersecurity.
Andrew Russell, Chief Revenue Officer, Nyriad: 
"Data Privacy Day serves as a great reminder of the value and power of data. In addition to your people, data is without question the most strategic asset of virtually any organization. Data and the ability to fully leverage, manage, store, share, and protect it, enables organizations to be successful across virtually every facet – from competitive advantage to innovation, the employee experience, and customer satisfaction, to legal and regulations compliance competency. 
Consequently, savvy data management professionals recognize that while a storage solution that is able to deliver unprecedented performance, resiliency, and efficiency with a low total cost of ownership is priority number one to fully optimize data and intelligence for business success; they likewise need to ensure they have the ability to protect against, detect, and restore data and operations in the event of a successful cyber-attack in order to protect their data, for business survival".
Read the rest of the article here